Four programs to improve food security.
Harvest Central Kitchen
Program 01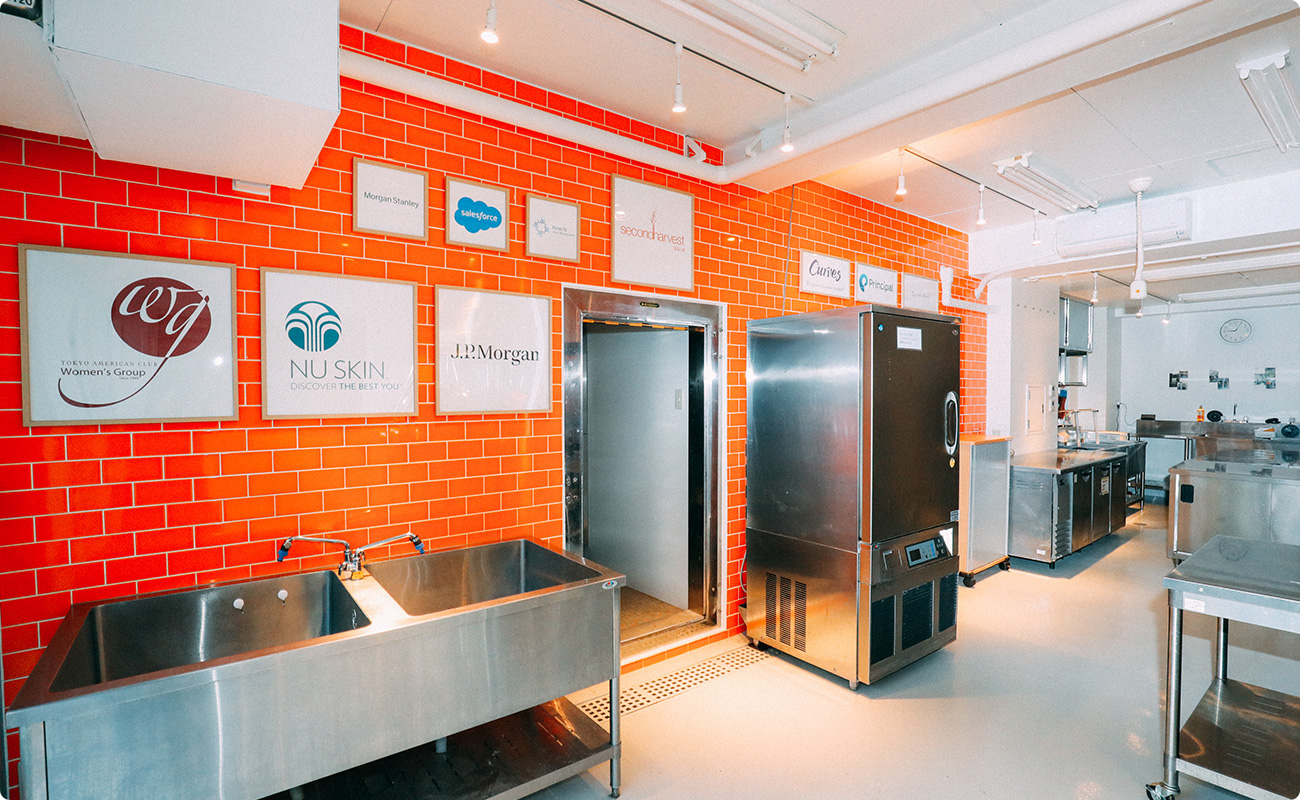 Since 2003, Harvest Central Kitchen has been preparing meals each Saturday for distribution at Ueno Park and bentos for other outreach programs.
Harvest Pantry
Program 02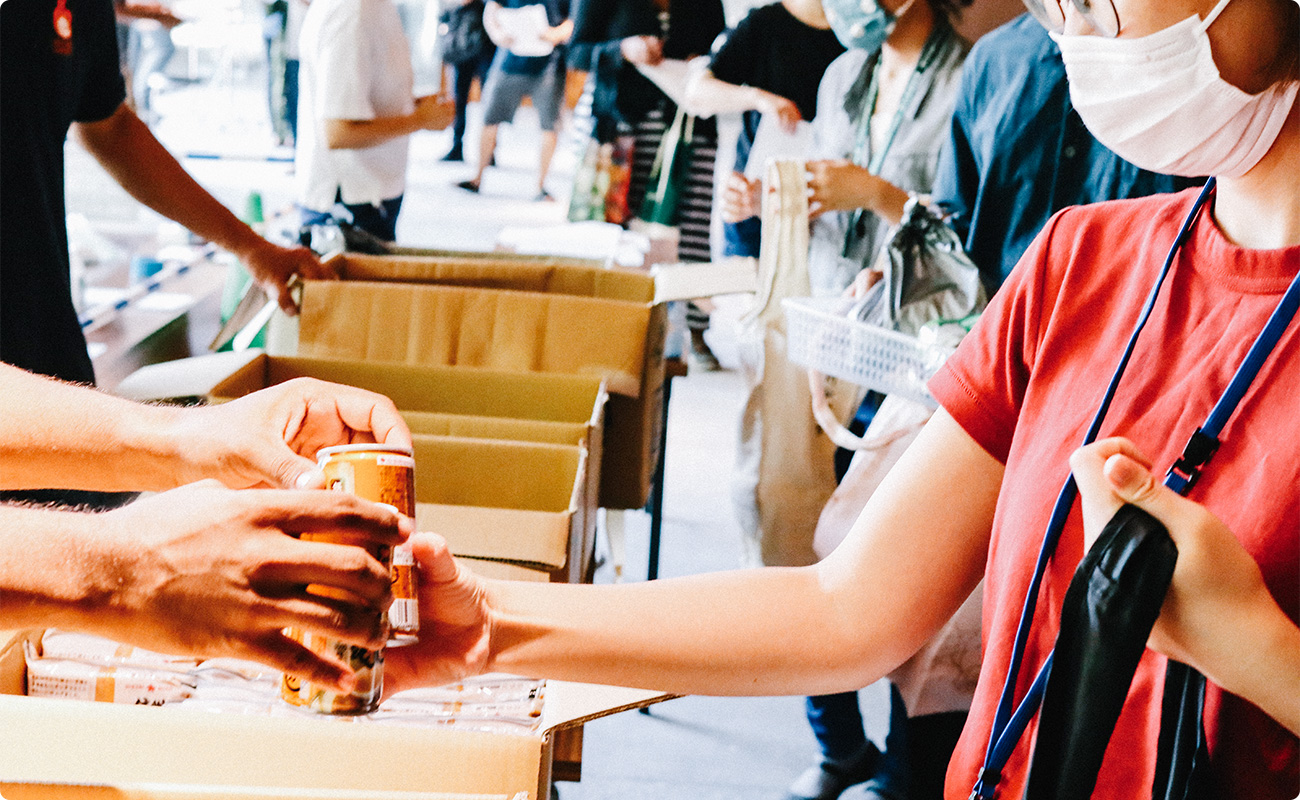 We provide perishable and non-perishable foods through direct pickup, food boxes and mobile pantrys.
Food Bank
Program 03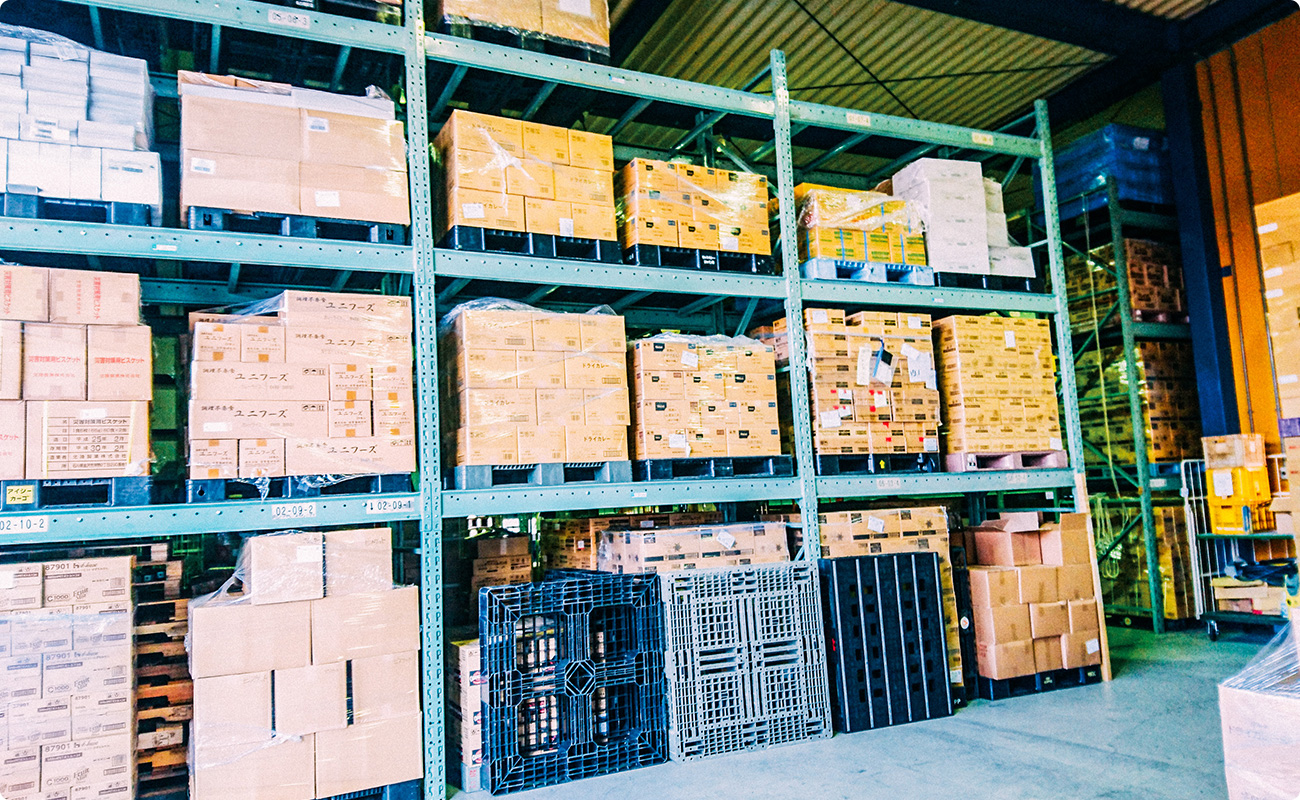 Food banking is our core activity. We collect food from a wide variety of sources and distribute it directly to those in need as well as the agencies that serve them. We continue our work to create a "food life-line" and "food safety-net" to make this work possible.
Advocacy & Development
Program 04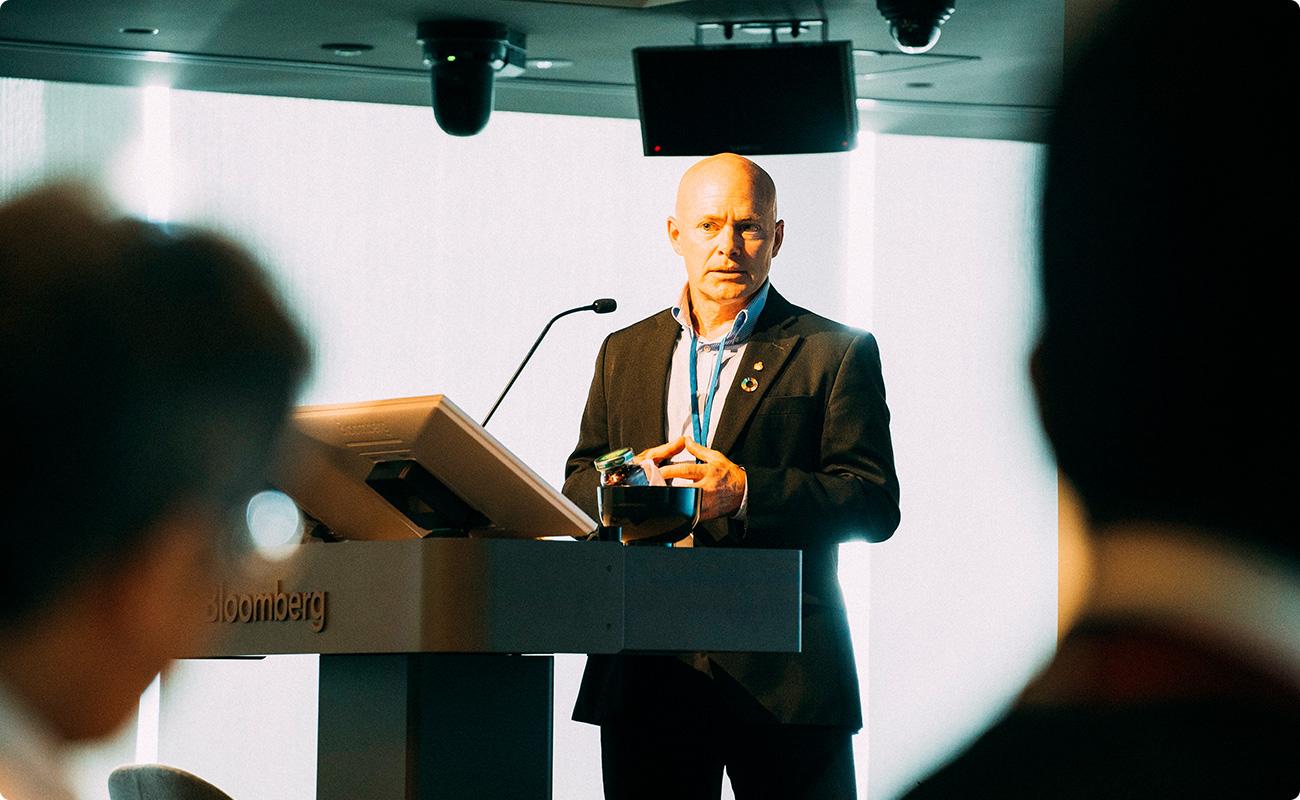 One of the ways we are creating a food safety-net is through promoting food bank development. Our work includes public speaking, holding symposiums, conducting research, and participating in study sessions.