People have enough food
We are working with others to create
a food safety-net
so that
all people have access to food.
Ensuring we have a robust food lifeline is
a critical step.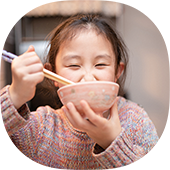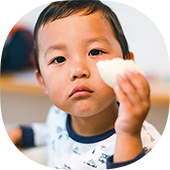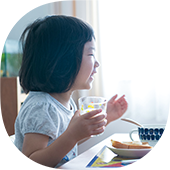 Food Banks: Linking donors and beneficiaries
Food banks act as a bridge connecting food surplus with unmet need.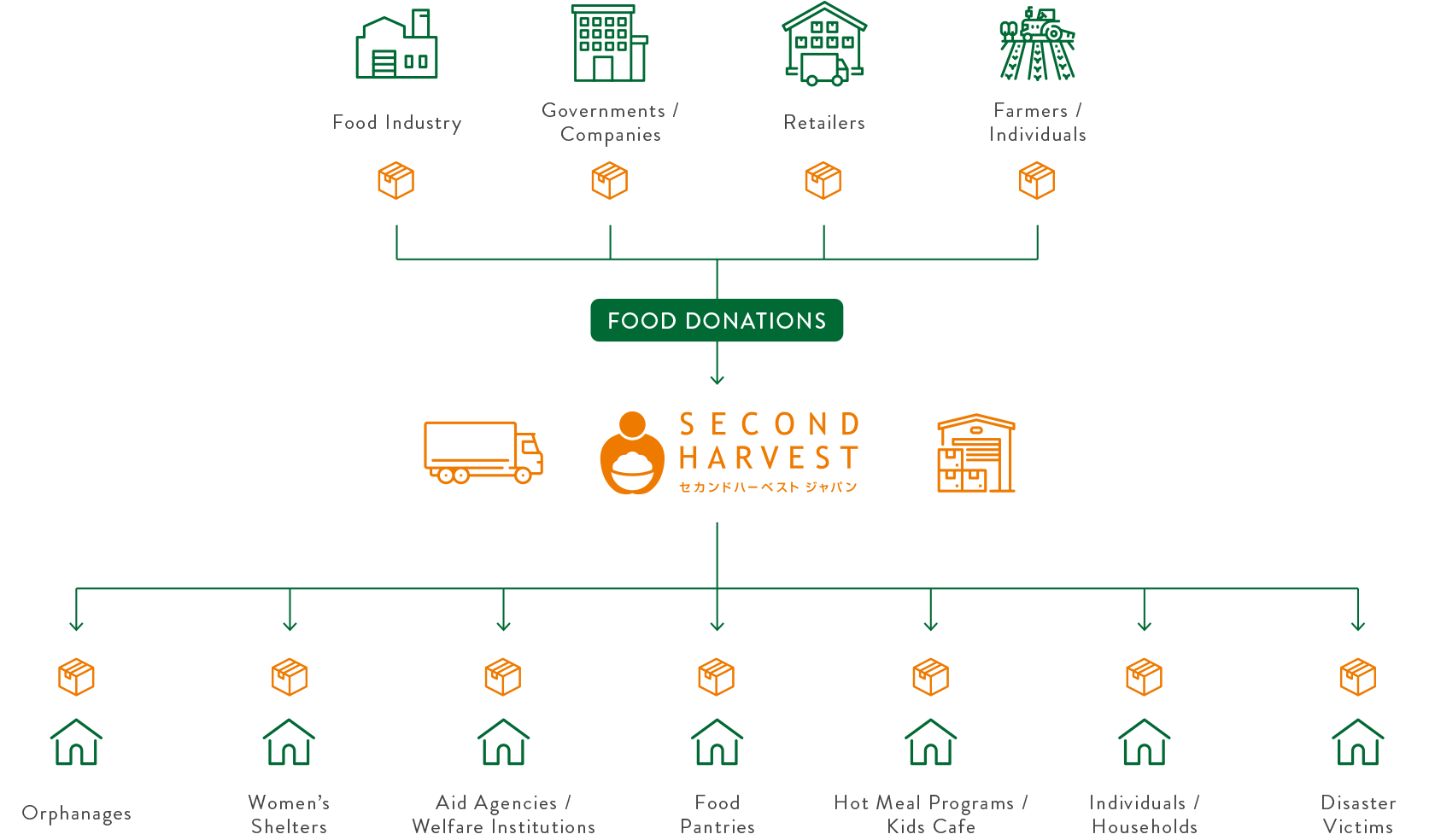 We work with a wide range of donors to match surplus food with those who can use it. We maintain high standards for storage and distribution. We distribute food to agencies (B2B) as well as directly to end-users (B2C).
What is a
"food safety-net"?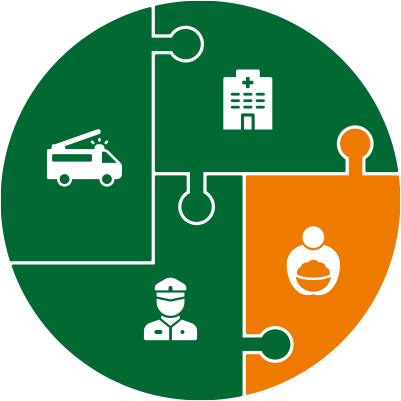 A food safety-net provides access to enough safe, nutritious food to those in need in their own community.
What is a "Food Lifeline"?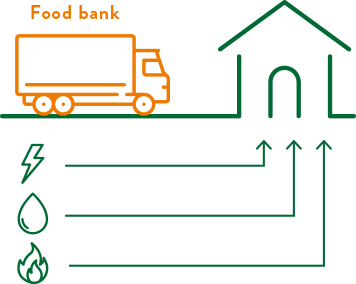 In Japan lifeline refers to those basic services (gas, electricity and water) that we rely on for daily living. We define the Food Lifeline as the basic infrastructure necessary to carry out food bank operations. This includes personnel, trucks, warehouses and technology.
Food Bank Seminar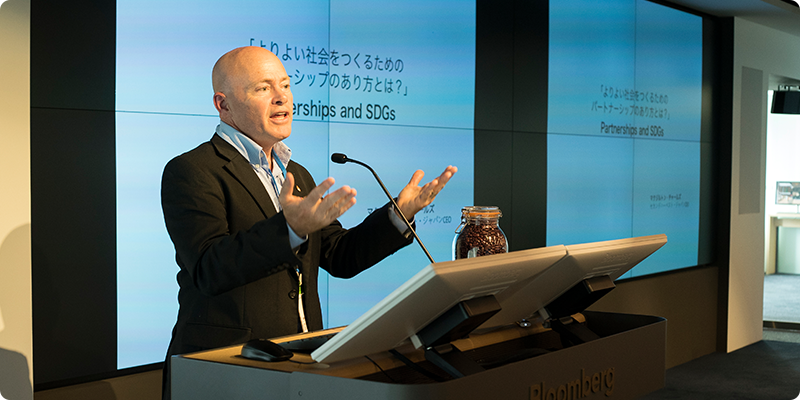 Seminars are one-hour open discussions in English on topics related to our organization and our mission. The discussion is motivated by the questions from the seminar participants.
NOTICE: Seminars are currently suspended.