We accept food donations from individuals.
Donations can be shipped to us or dropped off at Second Harvest Japan.
Donate Food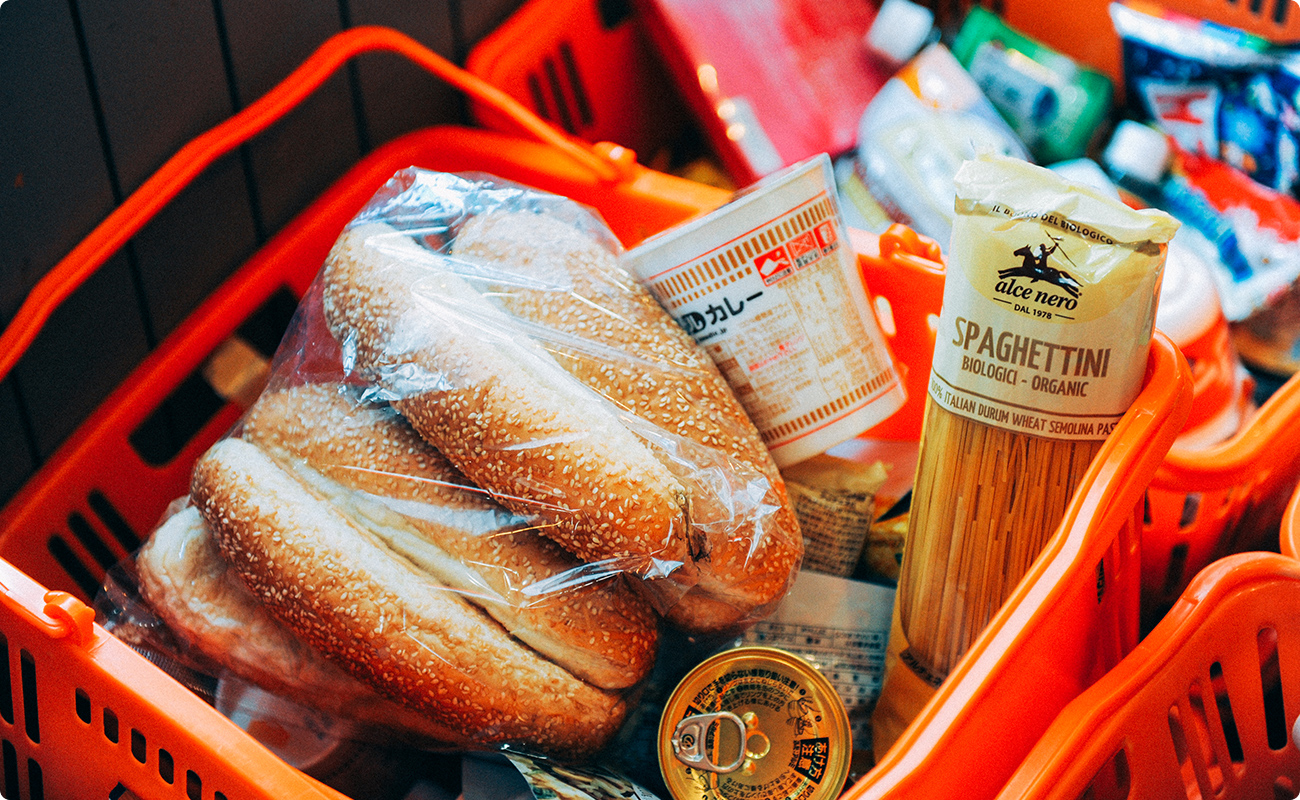 When considering your donation, ask yourself: "Would my gift bring joy to someone else?" If the product you're donating is expired or opened, it won't bring joy. Please read our FAQ prior to donating food.
High demand foods
Rice / Pasta / noodles

Canned goods


(meat, fish, vegetables and fruit)

Instant Food

Pre-packaged food

Seasoning

Snack, Sweets

Beverage, Coffee and Tea bags
Food we do not accept
Expired food (Note: rice does not expire)
Opened / damaged packaging
No expiration date listed
Ingredients not listed in Japanese
How to donate
Send or drop off at following address.
Address
Second Harvest Japan
Higashikanda 3-7-3, Chiyoda-ku, Tokyo 101-0047
Phone: 03-5822-5371
Notes
– No COD shipments
– Deliveries and/or drop off Tuesday - Saturday 10:00-12:00
– Due to the volume of individual donations we are not able to individually send a Thank You note
– If you plan to drop off a large amount of food, please call ahead so we can be ready to assist you
Food Drives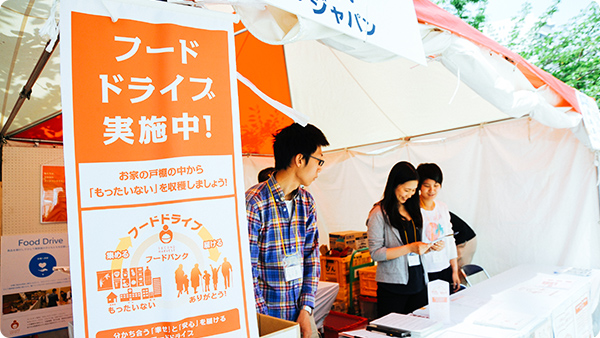 Food drives are a popular way to collect food donations. Contact us if you require support for your food drive.
FAQ / Inquiries
Answers to frequently
asked questions.

FAQ

If you have any questions,
please feel free to contact us.

Contact Us