Nikkei Social Initiative Award Ceremony
2014/6/30
June 2, 2014
Nikkei Social Initiative Award Ceremony
The Nikkei Social Initiative Award was presented to Second Harvest Japan on June 2, 2014.
Last year, we were selected as one of 35 finalists among 380 applicants. This year, although we regret that we did not receive the highest award, we are proud to have been selected as one of 40 finalists in a competitive pool of 400 applicants.
We are pleased to announce that our partner companies, Seiyu and Salesforce.com, were among the finalists as well.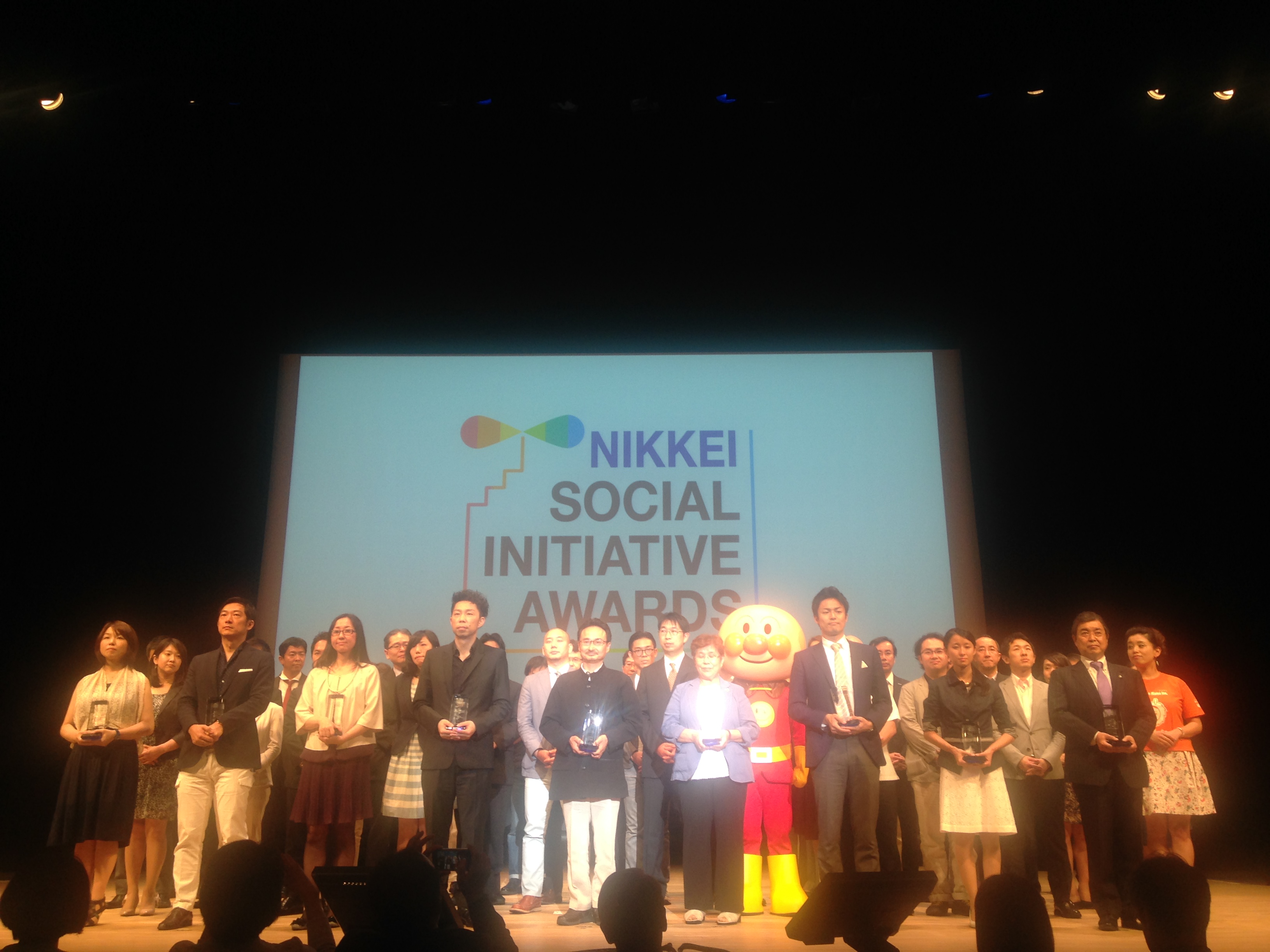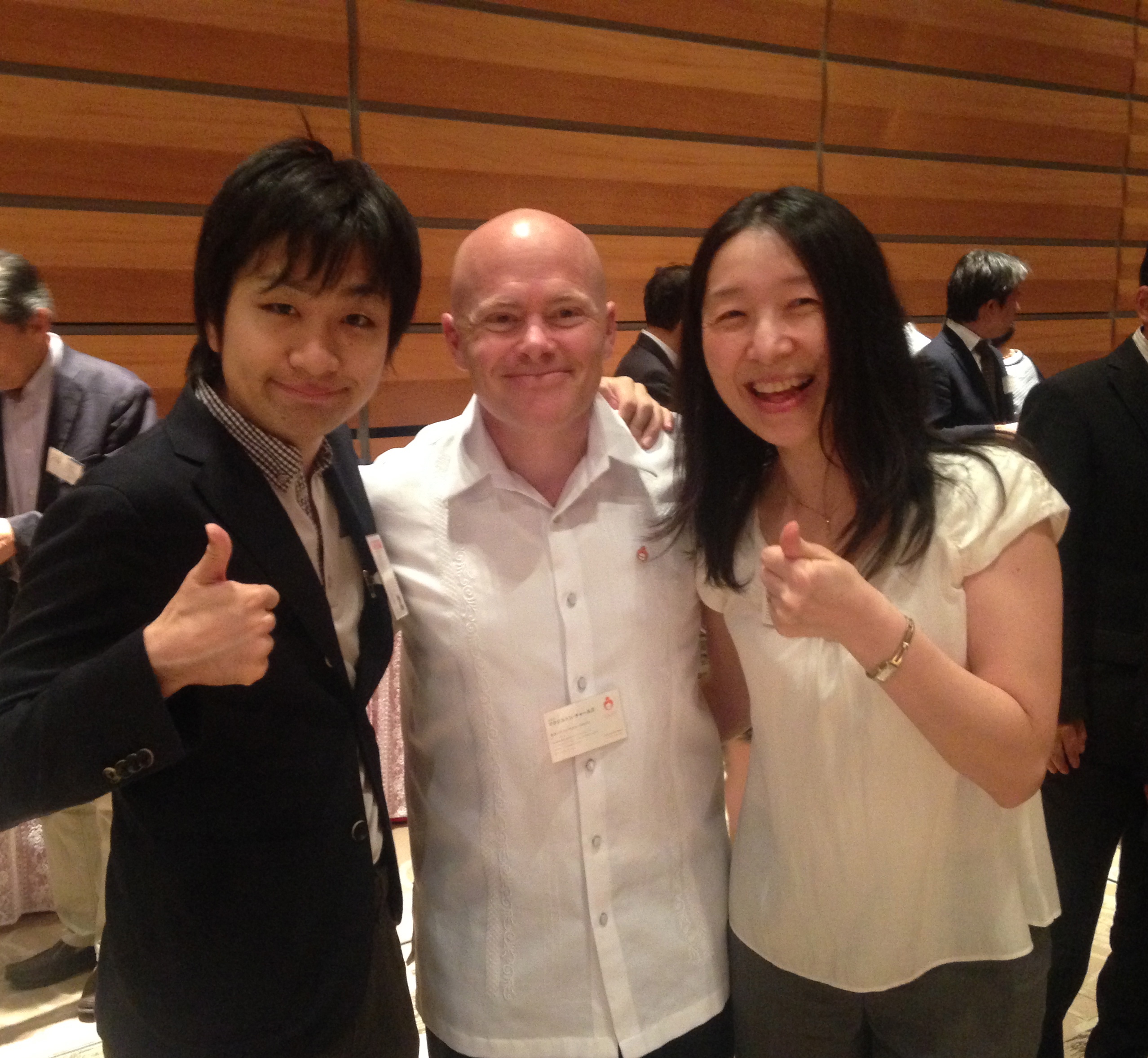 Above is a photo with Mr. Komazaki, the director of Florence, who received the grand prize last year. We are honored to be in the photo together again this year.
Thank you all for your continued support.
http://esf.nikkei.co.jp/e/event.asp?e=01431
By Rumi Ide
Second Harvest Japan
Public Relations