Christmas in July
2018/6/15
Christmas in July  
We need more Santa!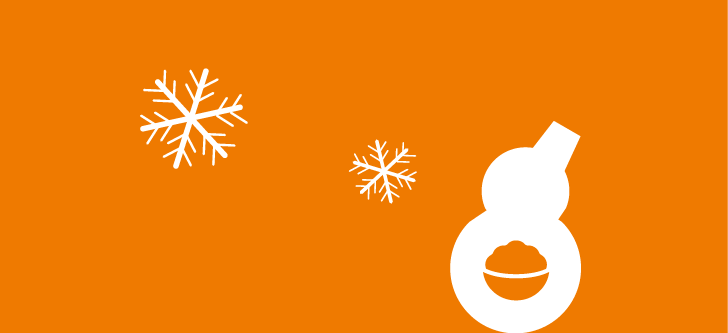 We are very excited to have been accepted by Global Giving's online donation platform. We have kicked off our Accelerator Program  where we endeavor to raise $5,000 from 40 Unique donors in 30Days(July 11th).
This will allow us to sending a care package to a family in need. Give the gift of Christmas this July by The unexpected joy you will give these children can only be captured in their own words. Thus, we will include a return postcard with each package so that they can communicate with you. Total costs to deliver a package is $15 and will provide about $120 worth of food. An unexpected gift by Santa will bring a smile to any child!
To support us please visit our site.